We have a special interest in supporting women's health through the many transitions in a woman's life. We use evidence-based strategies to relieve depression, anxiety, sleep problems, and pain. We tailor each treatment to your needs to help you feel better and get back to your life.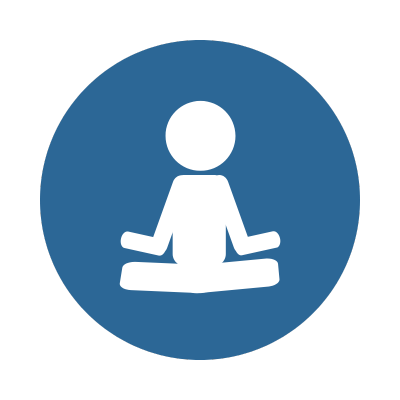 Postpartum Adjustment
Motherhood is a huge adjustment. You probably imagined things would be different. You are struggling, but now you have a little one depending on you. You are not alone, and when you can't find relief, it's important to get help. CBT is a proven treatment for postpartum depression and anxiety. We welcome babes in arms or video therapy to make therapy easy for you.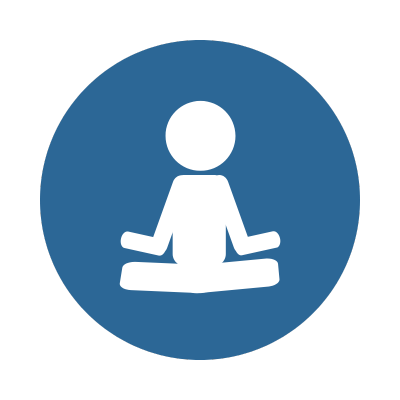 Infertility
You probably never expected it to be this hard. You are caught on a roller coaster of hope and terrible disappointments. Every decision feels impossibly weighted. You may be overwhelmed with sadness even while you are trying to put on a brave face for the rest of the world. Getting support is crucial. Let us be the safe place to help you care for yourself, mourn with compassion, and see hope in whatever lies next.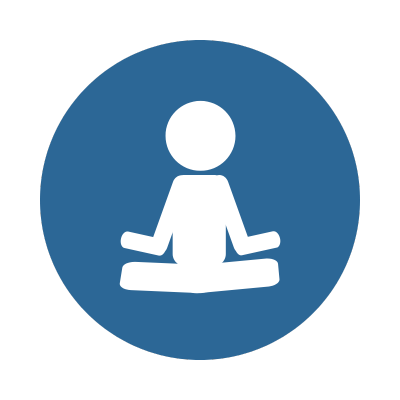 Menopause
You knew it was coming, but not that you would experience mood changes, sleep problems, and physical discomfort like this. Menopause is a physically challenging transition under the best of circumstances. We can tailor our treatments to help you adjust by managing stress better, maintaining good sleep, and focusing on living life well.