We are a new kind of psychotherapy practice integrating the best of psychological science with personalized, compassionate care. Our therapists are experts in Evidence-Based Psychotherapy – treatments proven to work through clinical research with people just like you.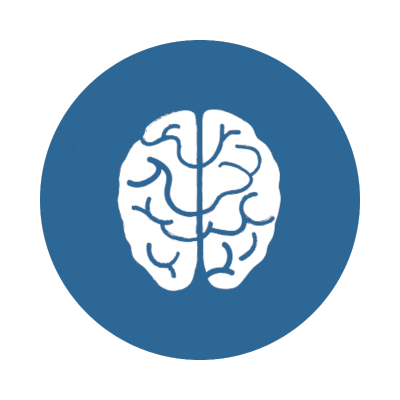 PTSD and Trauma
Our brains are hard-wired to attend to threatening, life-changing events. Our survival instincts make us remember these events even while we are desperately trying to avoid the distress and horror of reliving them. PTSD continues when we do not have the space to process what we have experienced. Our brains need the space to make sense of where our lives go from here.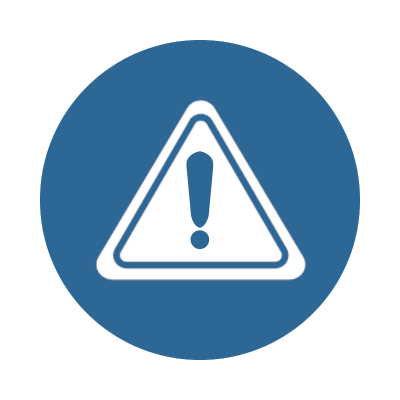 Anxiety
You probably feel out-of-control and exhausted. You cannot escape your worries and fears, no matter how you try to avoid them or distract yourself. CBT for anxiety disorders is designed to help you put your fears in perspective. Your therapist will help you see your own? strengths in the face of your fears, so that you can stop avoiding and gain control over your own choices again.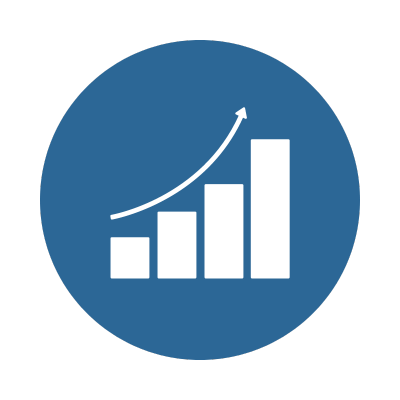 Life Stress
When you have been rocked by a painful event or you?re dealing with chronic stress from work, family, or illness, it can be overwhelming. You are more down, irritable, or anxious. Your sleep suffers. You are less able to meet each day effectively, and it can be hard to get your feet back underneath you.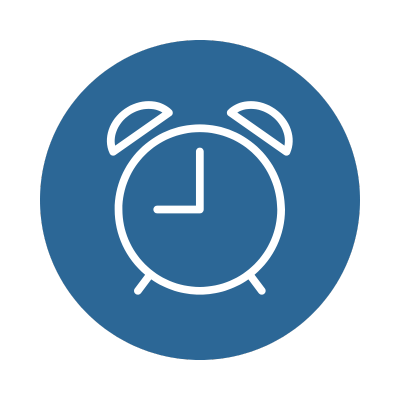 Insomnia and Sleep Disorders
You never feel rested, and your bed has become a place of dread and worry. People with chronic sleep problems often feel depleted, down, irritable, and unfocused. CBT for Insomnia is the gold standard treatment for insomnia because it works with your body?s natural regulatory systems to restore nourishing, effective sleep patterns.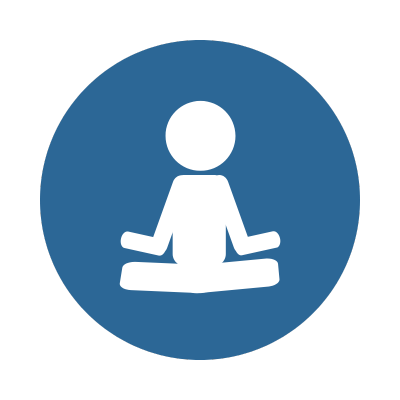 Womens Health
We have a special interest in supporting women's health through the many transitions in a woman's life. We use evidence-based strategies to relieve depression, anxiety, sleep problems, and pain. We tailor each treatment to your needs to help you feel better and get back to your life.