When you have been rocked by a painful event or you're dealing with chronic stress from work, family, or illness, it can be overwhelming. You are more down, irritable, or anxious. Your sleep suffers. You are less able to meet each day effectively, and it can be hard to get your feet back underneath you.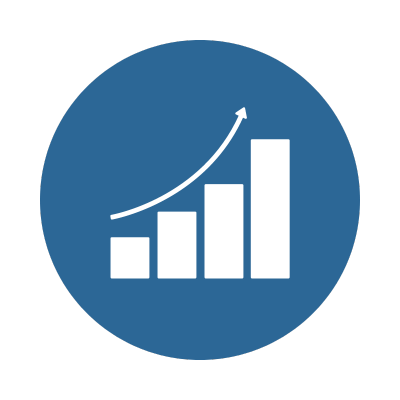 Problem-Solving Therapy
PST is a program specifically designed for helping people meet life's challenges effectively. When stress bowls us over, we can become overwhelmed, depleted, and pessimistic. Together, we can build the skills to manage emotional stress, focus effectively on a problem, and feel empowered to reach for your goals.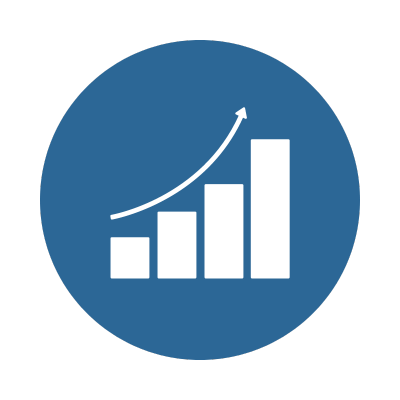 Acceptance and Commitment Therapy
When we are overwhelmed, we can become overly focused on avoiding more pain and stress. Except that pain is actually a natural part of life. Some things do hurt, like the loss of a loved one or dealing with chronic illness. We would not be human if we felt nothing. Together, we will build self-compassion and acceptance of those sorrows and stresses, so they don't eclipse what matters most to you. We can accept the pain, but build a life based on your values.