Evidence-Based Psychotherapy
Proven Treatments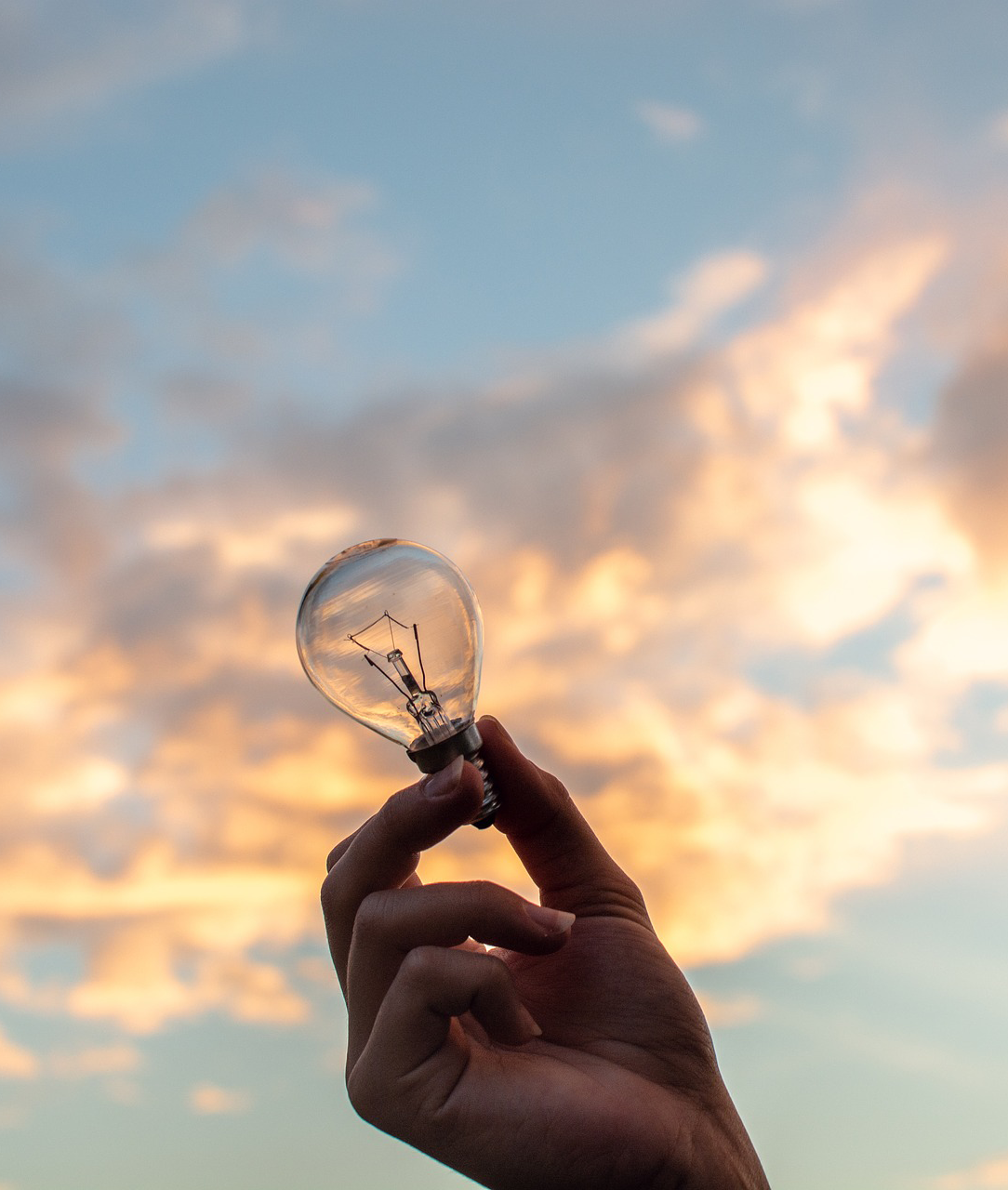 Welcome to Cognitive Behavioral Therapy of Maryland
We are a new kind of psychotherapy practice integrating the best of psychological science with personalized, compassionate care. Our therapists are experts in Evidence-Based Psychotherapy – treatments proven to work through clinical research, with people just like you.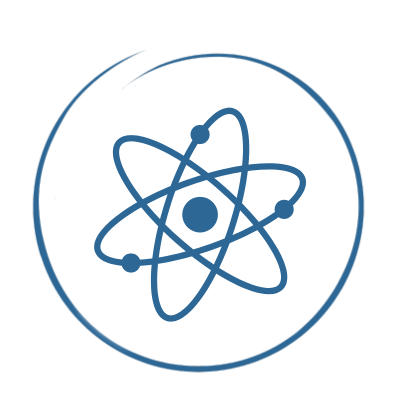 Our treatments are grounded in brain science and human behavior. Cognitive Behavioral Therapies are proven treatments, supported by clinical trials.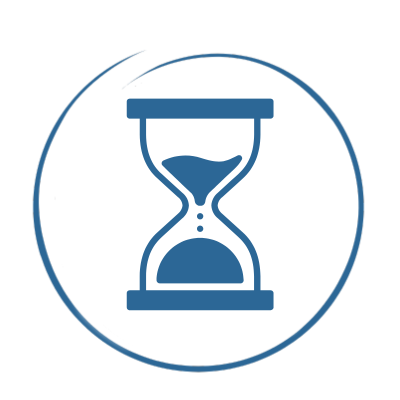 We don't want you to be in therapy forever. We want to help you heal and teach you the tools to feel better and thrive independently.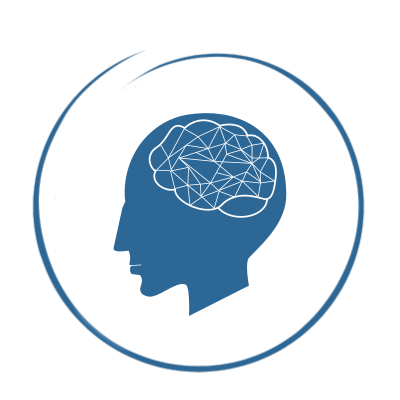 We have advanced training in Evidence-Based Psychotherapies and many years of experience providing effective, personalized care.
About Our Practice:
We believe in effective, compassionate treatment tailored to you. Our team is a selected group of exceptional therapists with expertise in trauma, anxiety, depression, stress management, insomnia, and grief.
We are committed to helping you feel better to live a fuller, more valued life.