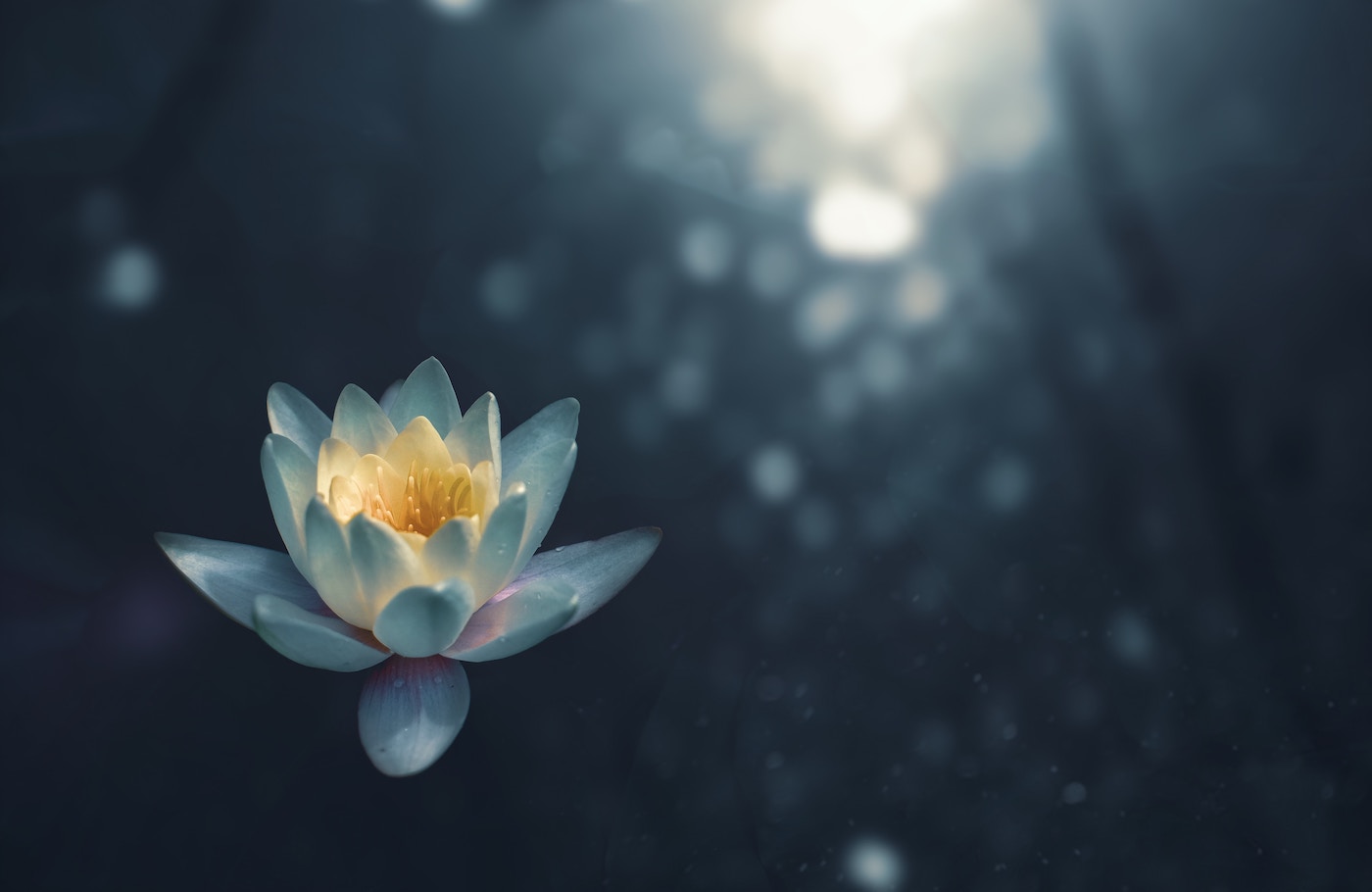 Ann Aspnes, PhD, ABPP
Dr. Ann Aspnes completed her PhD in Clinical Psychology at Duke University in 2008. Before bringing her practice to the community, she worked for the Department of Veterans Affairs for over 10 years as a therapist, national Therapy Consultant/Trainer, and Subject Matter Expert in Evidence-Based Psychotherapies. In her final years with the VA, she served as the Program Coordinator and Lead Trainer of the Problem-Solving Training Evidence-Based Psychotherapy Dissemination Initiative.
She is an expert in Behavioral & Cognitive Therapies, certified by the American Board of Professional Psychology. She happily considers herself a brain nerd who has trained hundreds of other VA therapists and counselors across the country. She lives with her family in Howard County and thrives with her own mindfulness practice, a steady flow of coffee, and copious cat snuggles.
Brian Kok, PhD
Dr. Brian Kok completed his PhD in Clinical Psychology at Palo Alto University in 2019. He has worked in community mental health clinics, psychiatric hospitals, and spent several years working within the Department of Veterans Affairs. He specializes in delivering cognitive behavioral therapy (CBT) for trauma, anxiety, depression, and other mental health issues. He is also active in psychological research and stays up-to-date on cutting-edge trends and developments in the mental health field, using science to help inform his practice.
 Dr. Kok believes in meeting clients where they are in the healing process, creating a customized treatment plan that uses each person's natural strengths and abilities. He takes a collaborative, non-judgmental approach that emphasizes transparency and self-empowerment with the goal of making you your own therapist. In his spare time, he enjoys woodworking, froyo, and avoiding the outdoors.
Elaina McWilliams, LCSW-C
Elaina graduated from the University of Maryland School of Social Work with a master of social work degree and has been licensed as a clinical social worker since 2009. She later earned a master's degree in psychology at the University of Maryland, Baltimore County. Elaina specializes in supporting individuals experiencing a wide range of mental health-related challenges including those related to depression, anxiety, mood dysregulation, trauma, self-injury, and problematic substance use.  Her approach is eclectic, drawing on cognitive-behavioral, dialectical-behavioral, acceptance-commitment, psychodynamic, mindfulness-based and strengths-centered therapy techniques, depending on what her clients are experiencing and what approaches resonate with them. In her free time, Elaina enjoys dancing, camping and spending time with her family.
Alison Athey, PhD
Dr. Alison Athey completed her PhD in Clinical Psychology in 2020. She has worked with clients seeking treatment for mood, trauma, anxiety, and substance use problems in the community and in hospital settings. Dr. Athey specializes in using evidence-based psychotherapies like cognitive behavioral therapy (CBT) and dialectical behavior therapy (DBT) to overcome unhelpful habits and to develop new ways of coping. She is also a researcher at Johns Hopkins University who explores the development and dissemination of better, more equitable assessments of, treatments for, and prevention efforts against life-threatening behaviors.
Dr. Athey believes that the overarching goal of therapy is to support you in building a life worth living. She is a pragmatist who works alongside clients to personalize science-based treatments and to shift to treatment plan B, if it will get us to the treatment goal. Dr. Athey uses regular check ins and symptom measurements to help treatment stay on track and to help clients learn how and when to use their coping skills most effectively. Dr. Athey's life-worth-living includes coffee, her pets, coffee, socially distanced concerts, coffee, and virtual tutoring through Reading Partners (and coffee).